Some times, after plugin is installed and command bar is added to CorelDraw workspace, program buttons are gray and disabled as shown on image. In this case you have problems with VBA (Visual Basic for Applications). It is part of CorelDRAW and some times it crashes. But, it is needed to launch plugins!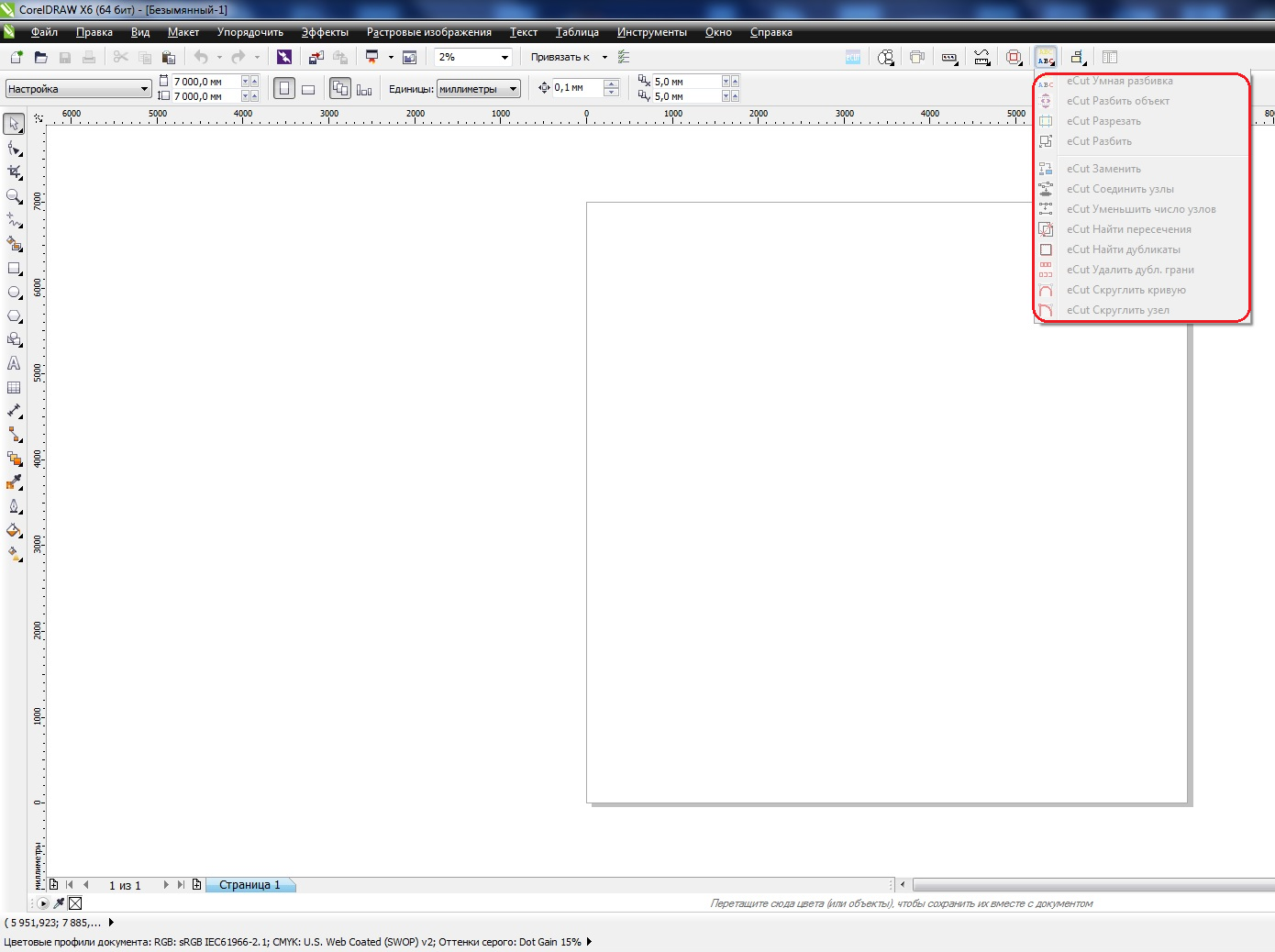 To find out if it is realy VBA crush, you have to try to launch Macros Editor as shown here: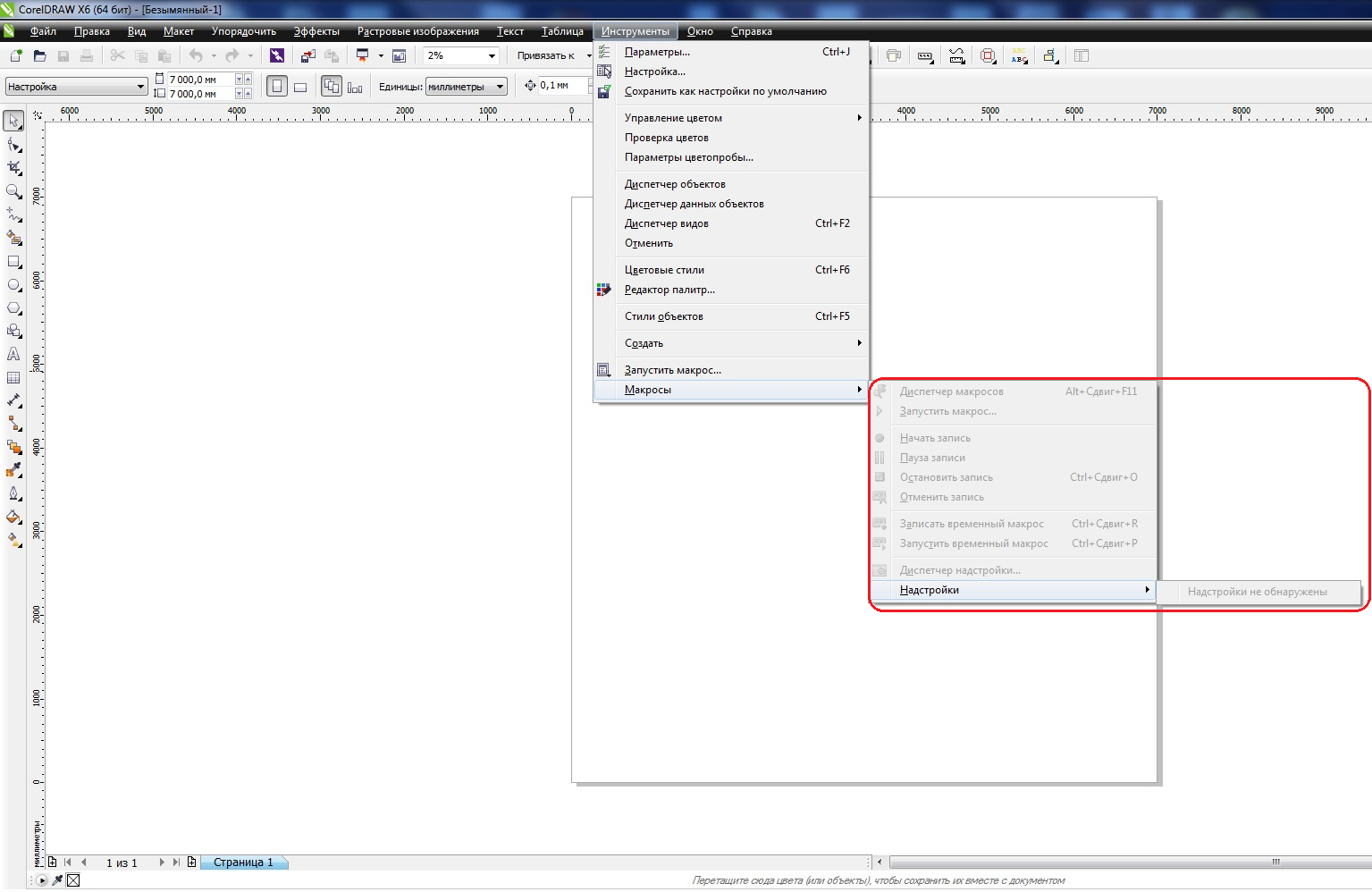 If Macros menu is gray, then your VBA is broken, or your CorelDRAW have no VBA support.
I suggest you to re-install CorelDRAW. And make sure that VBA is enabled in Utiilites
And if you"ll still have problems, you have to contact Corel support to find out why your VBA does not working.

Pavel.