Hello colleagues!
In addition to the output built into the plugin via eCOM, there are other solutions to defeat the glitches of Chinese plotters.
One such solution is Access Port 1.37
You can download it from the official site:
https://www.sudt.com/en/ap/download.htm
Or from my site:
AccessPort137.zip

eCut Setting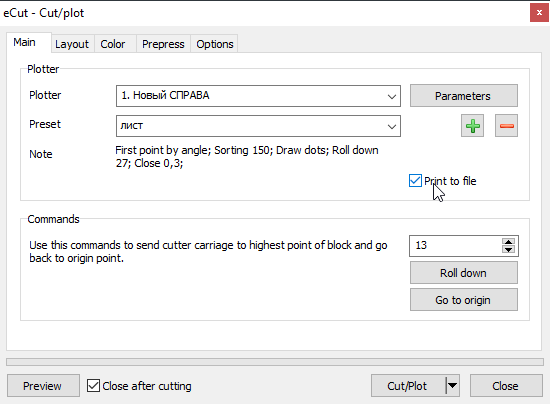 The output will be done using the Access Port.
Select the objects, start the cutting function and activate Print to file.
Configuring Access Port 1.37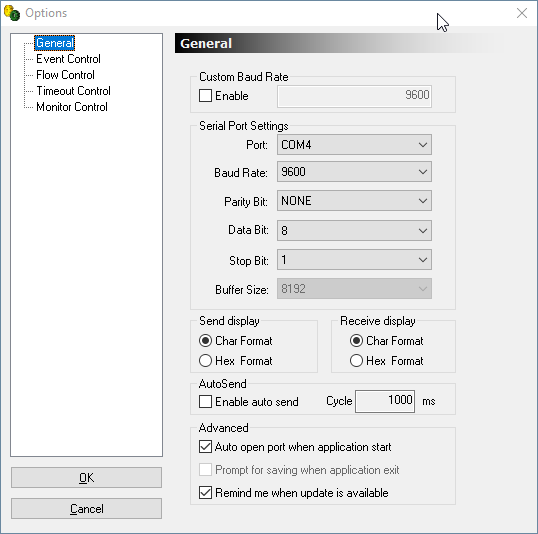 After downloading the program, run it and click on the image of the gears on the main panel - these are the port settings.
In this window, you must specify the parameters of the com port to which the plotter is connected.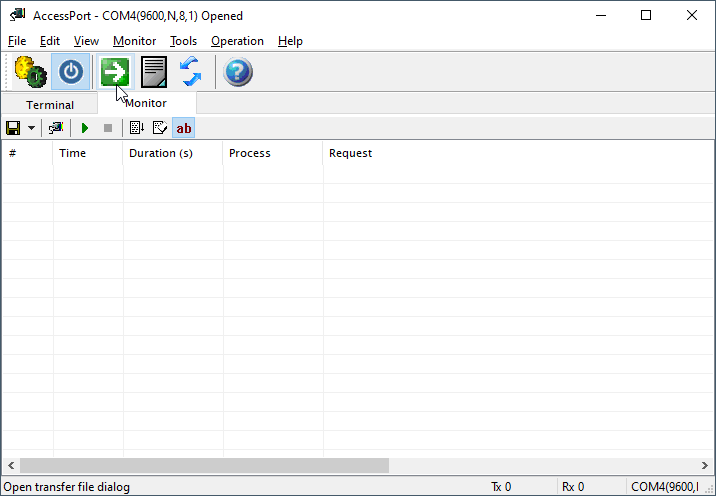 To start the task - click the arrow button on the same panel.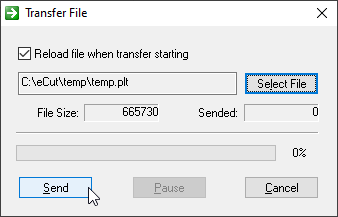 Click "Select file" and specify the path to the file that the plugin generates:
C:\eCut\temp\temp.plt
And click the "Send" button.
Well, that's all. If you have any questions - write, we will discuss.