Current version: 7.4.3.31

for CorelDRAW
Neon
This function was made to help light-signs designers. It helps designer to create great neon sign. Many tools for edit neon tubes will make this process more easy.
Information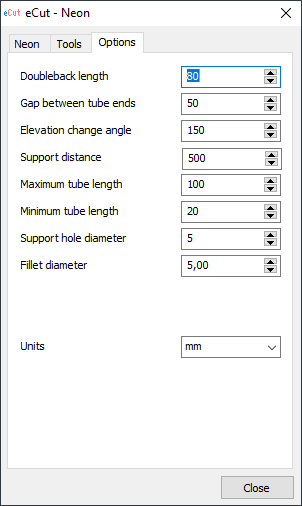 This function was created to project NEON signs.
It has many features to simplify creation process.
New UI makes this process more easy.
How it works
Neon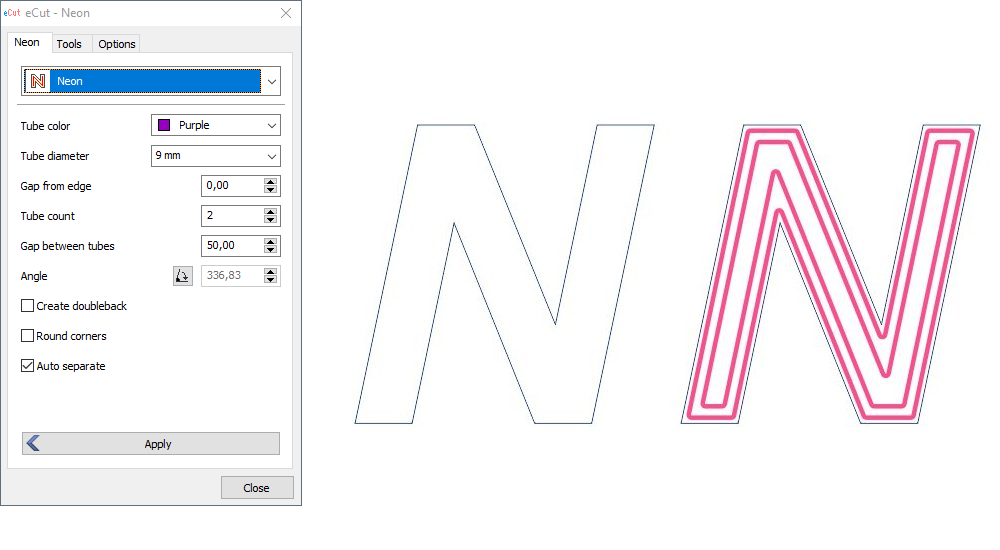 Contour neon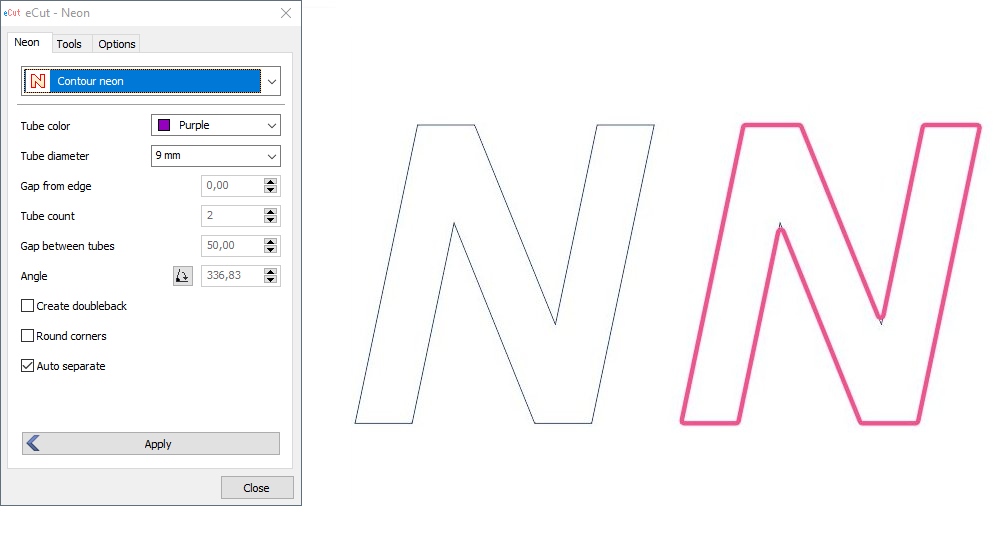 Neon fill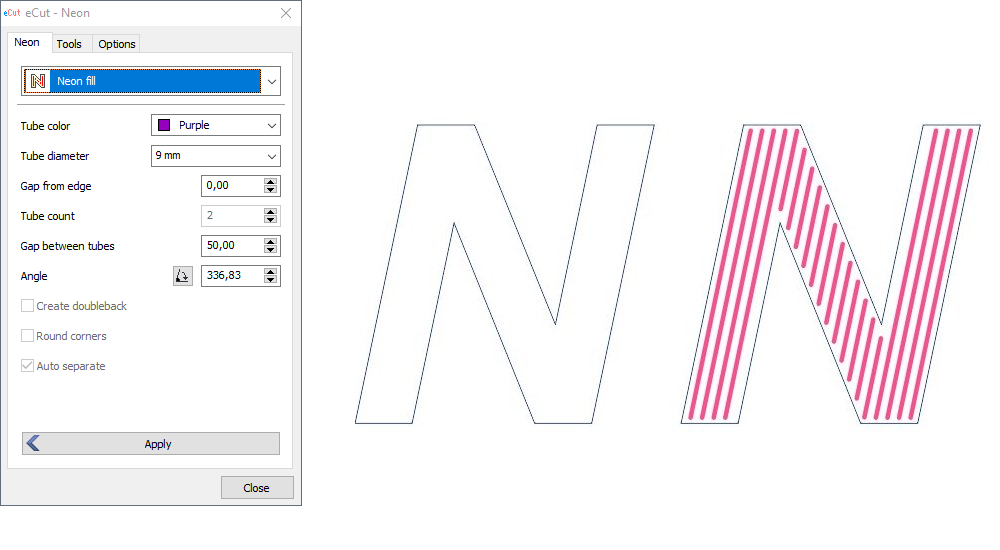 Filleting curves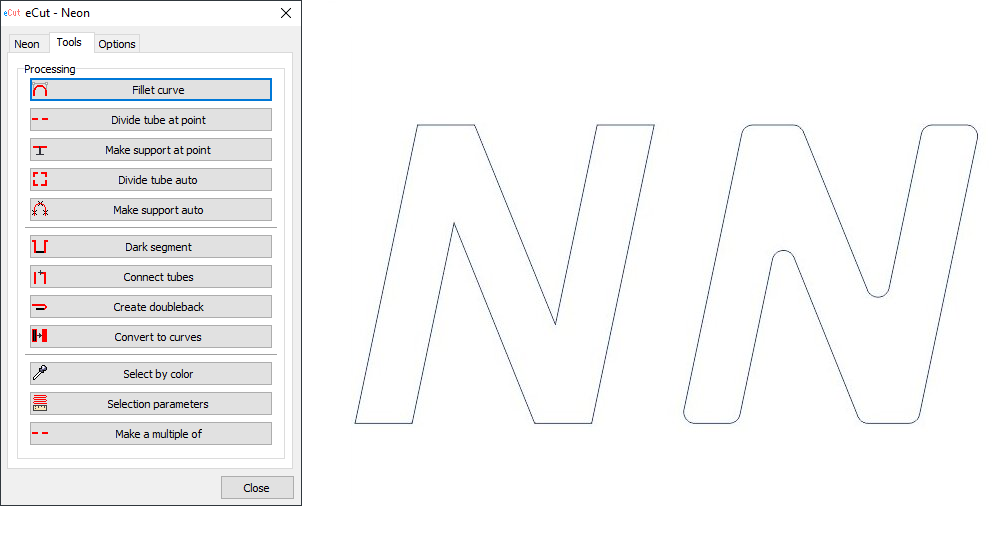 Break tube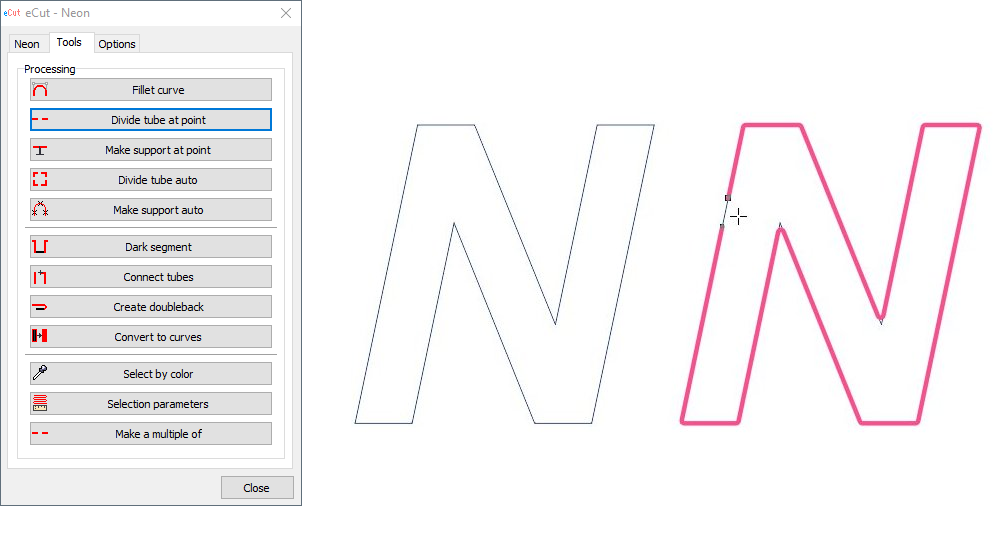 Create support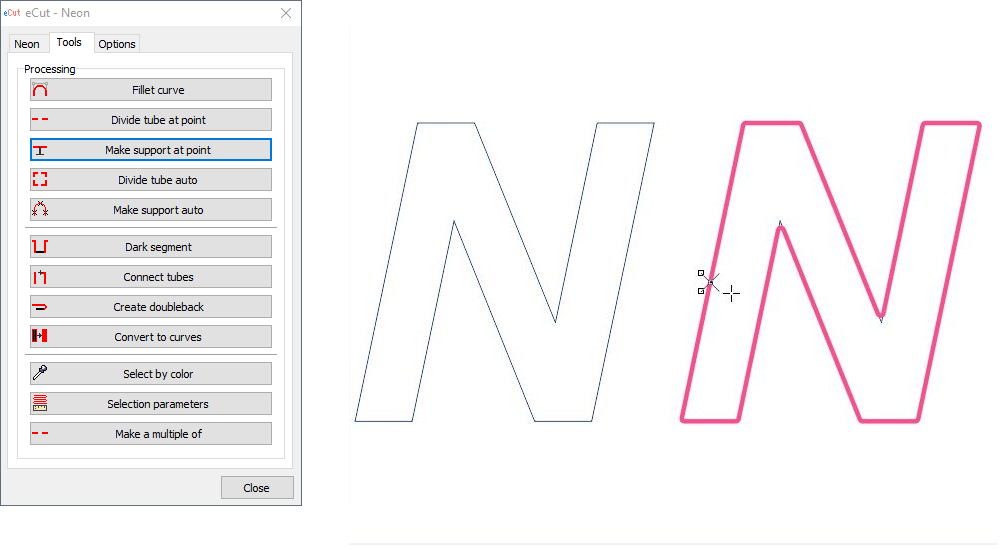 Break all tubes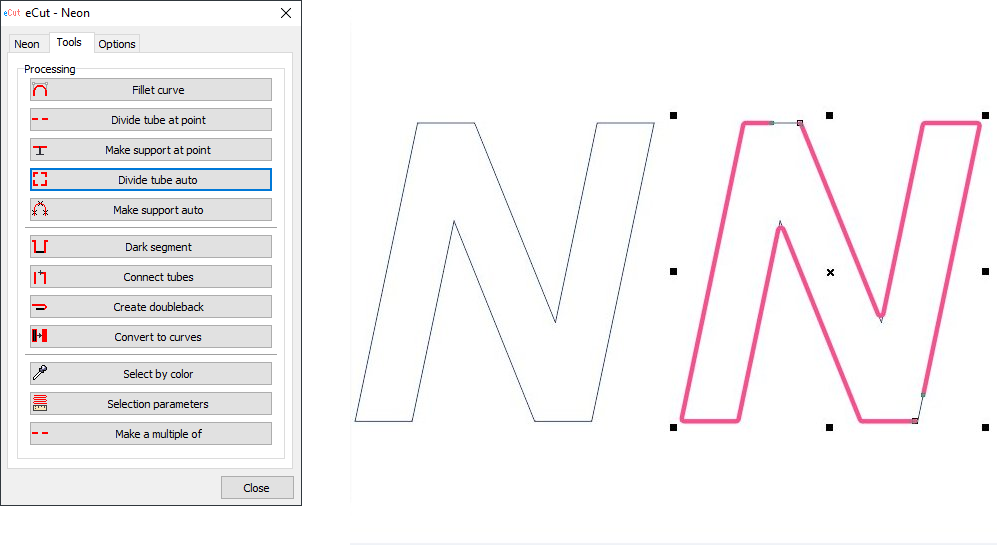 Create supports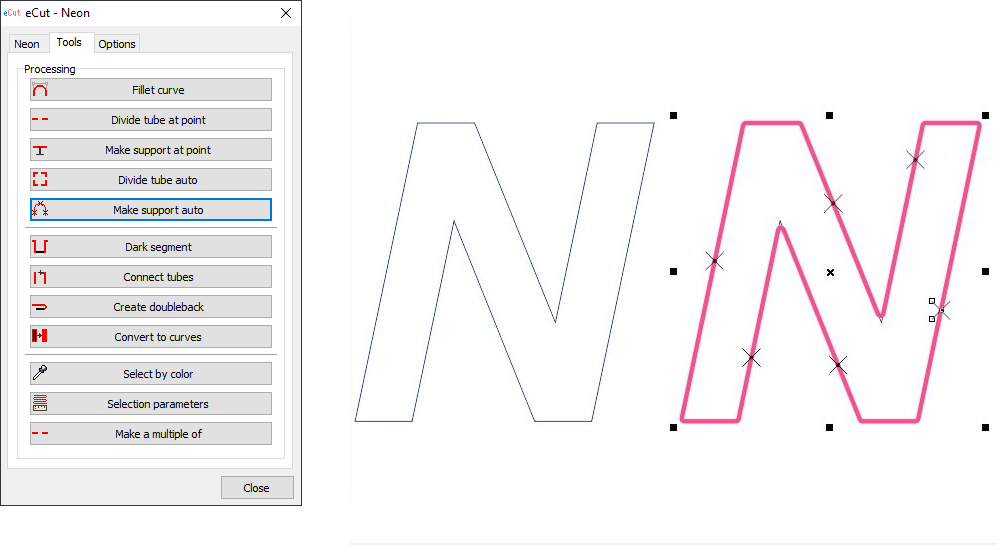 Dark segment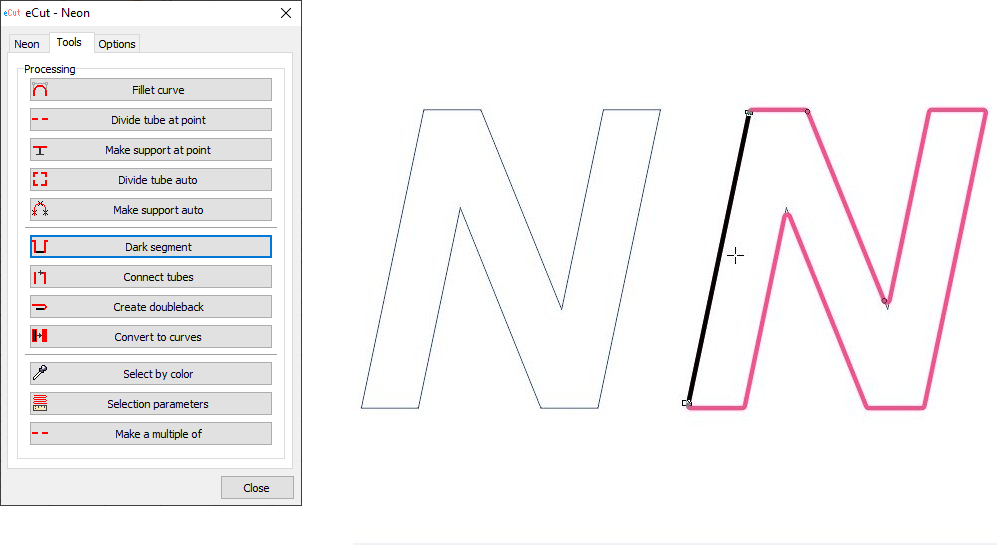 Connect tubes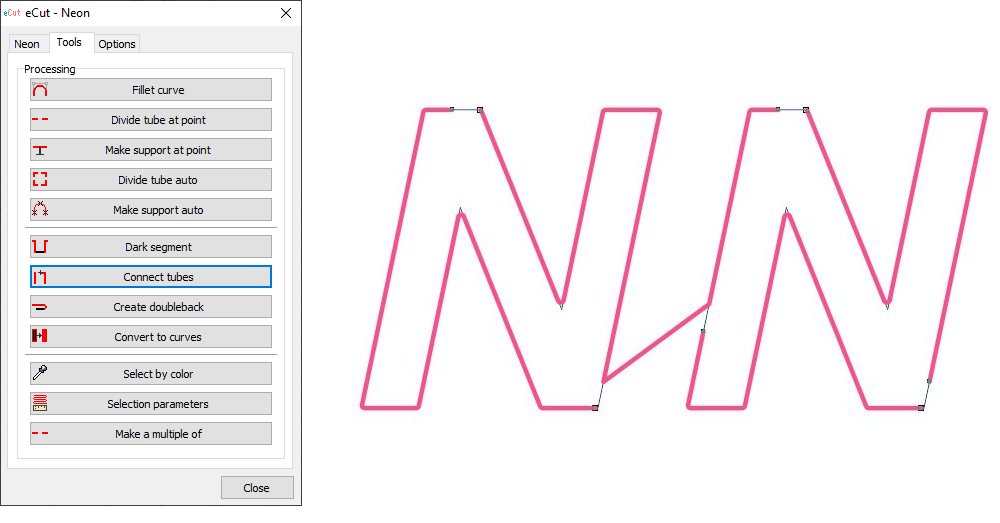 Create doubleback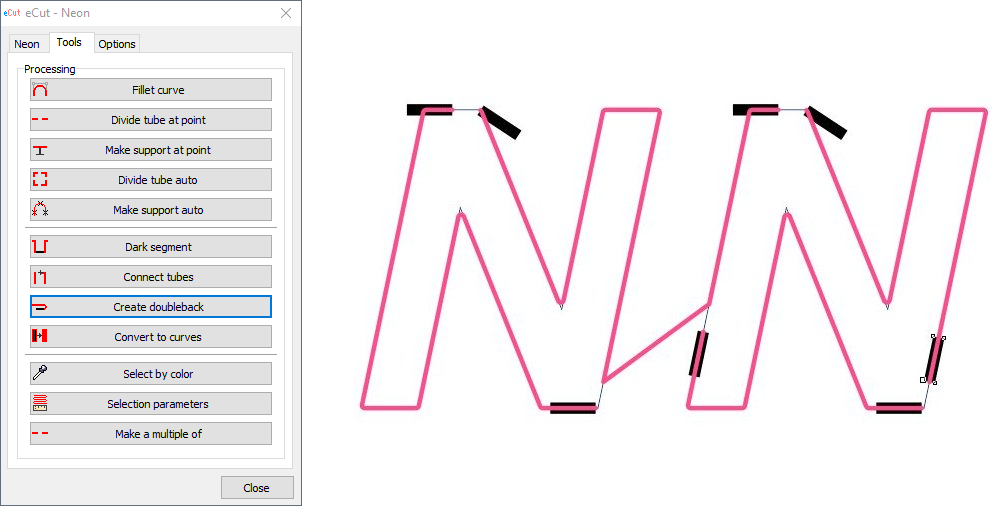 Convert tubes to curves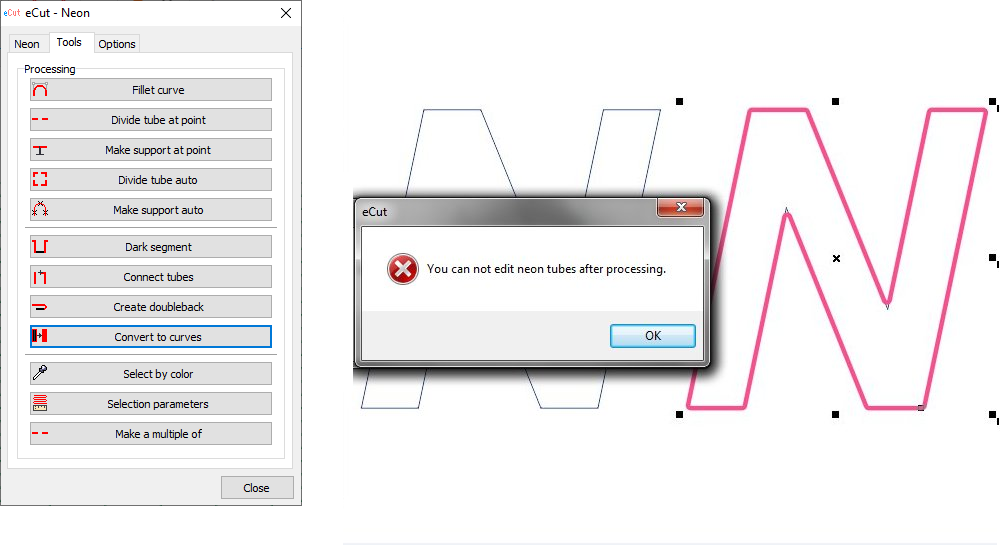 Search be color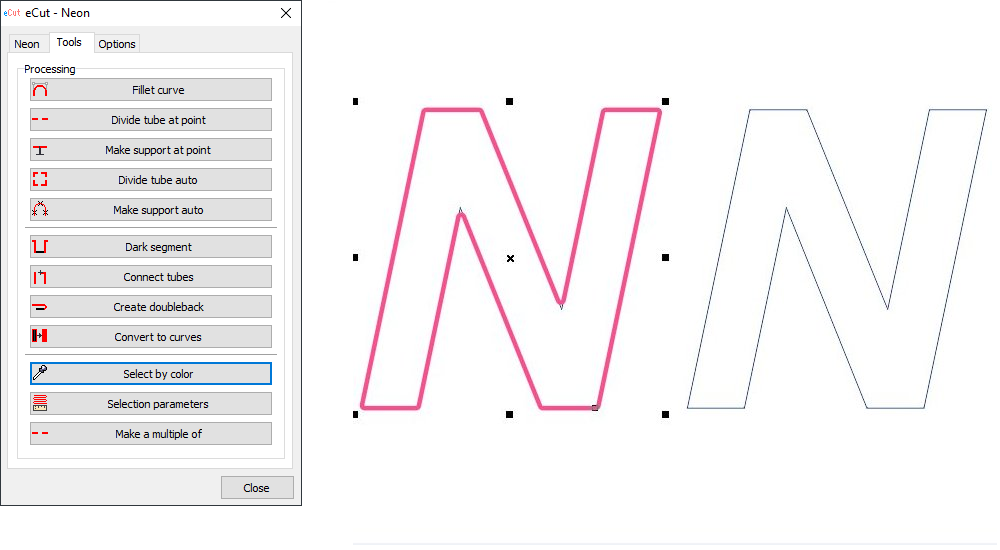 Selection statistics