Current version: 7.4.3.31

for CorelDRAW
Smart divide
Best choice if you want to break word to letters or break complex curve to simple shapes. Very useful when processing files for CNC machines or cutters.
Information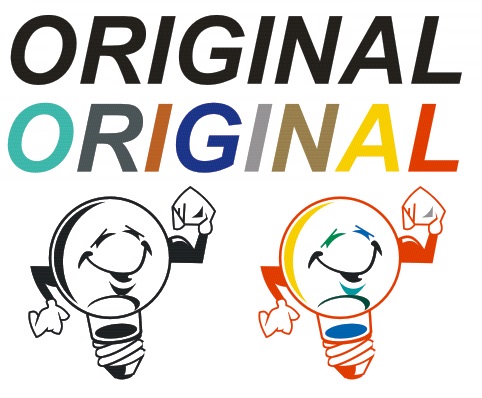 This function divide curve to subcurves, but inside lines stays with outsides for each separate curve.
Very useful function to divide curve and nest it for CNC.
Warning! Curves must have no self-intersections.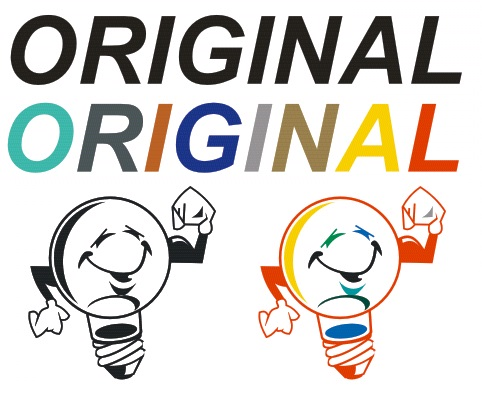 How it works