Current version: 7.4.3.31

for CorelDRAW
Connect opened paths
This feature will be very useful after importing CAD files. Try it and all curves with opened paths will be connected to single curve.
Information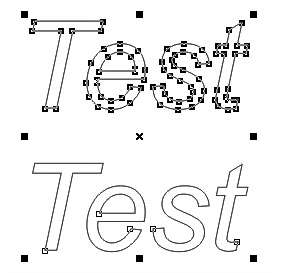 Use this function to link opened curves.
Very useful to fix importing errors from CAD software.
Before processing you have to combine paths into one curve.

How it works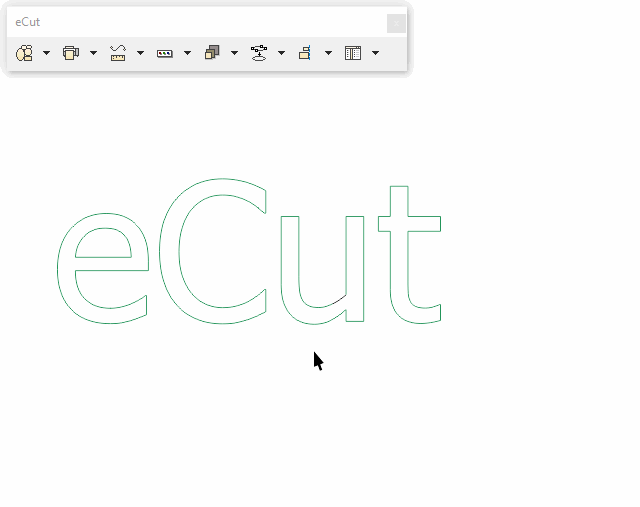 eng