Information
Absolutely new function and available only in eCut 6!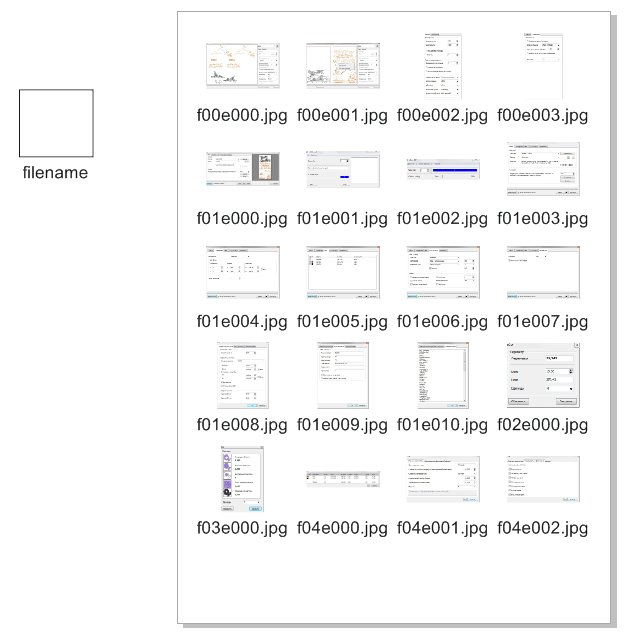 Main task is to copy template and replace its parts with text, images, QR codes, Bar codes or URLs.
All variables can be taken from database. And database can be imported from Excel file.
Function is very adaptive and can make many tasks.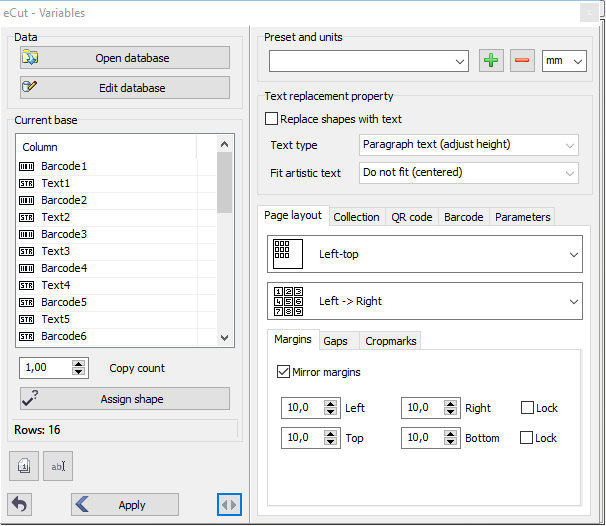 All main parameters can be found in main window.
Text replacement property

"Variable" function can replace not only text, it also can replace with text any shape!

Replace shapes with text - activate this feature if you want to replace any shape with text.

Text type - shapes can be replaced with Artistic or Paragraph text.

Align - you can specify how to fit Artistic text.
Page layout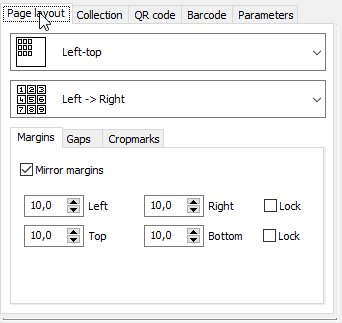 Here you can specify all margins, orders and cropmarks parameters.
Collection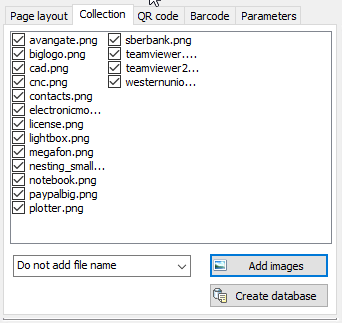 You can create own databases by importing images to function.
Database can consist only from images or you can also add short or long filename.
QR code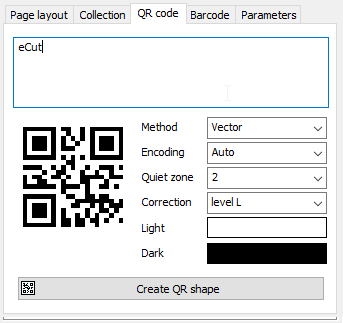 "Variable" can generate QR codes. You can create one simple code, or set parameters for automatic generation.
Barcode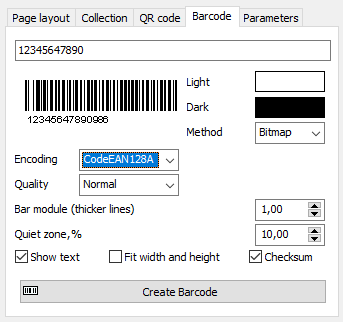 "Variable" can generate Barcodes. You can create one simple code, or set parameters for automatic generation.
Database editor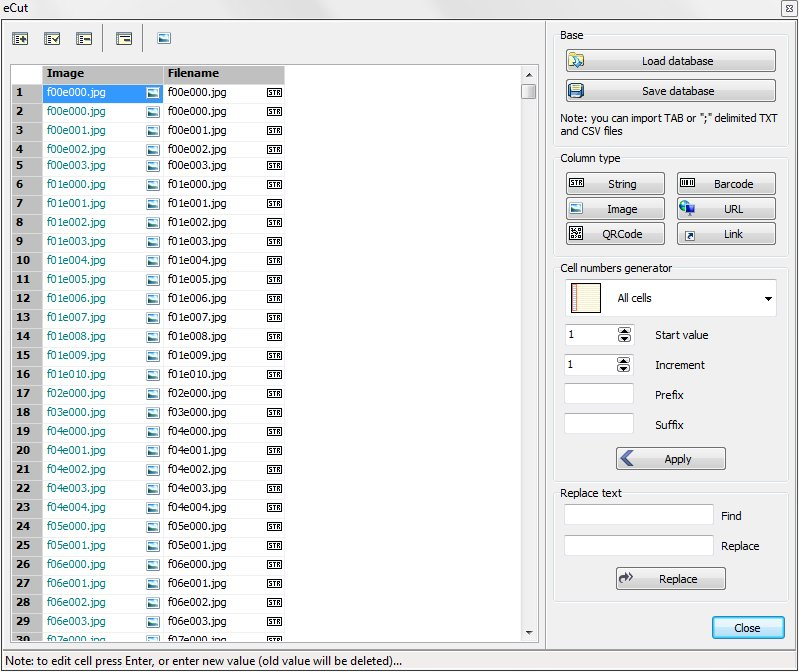 Top buttons
Add column - add one column to database
Edit column - rename selected column
Delete column - delete selected column
Delete row - delete selected row
Open image file - Open and assign image to cell.
Database
Open database - "Variable" supports CSV and TXT files with TAB delimiter.
Save database - save database in TXT format
Column type
You can set type of selected column. In this case all shapes that assigned with this column will be replaced with selected type.
Cell numbers generator
You can use this generator to make simple procedures. It can create strings with prefix, number and suffix.
Replace text
Another simple feature for text replacement in all database.
How it works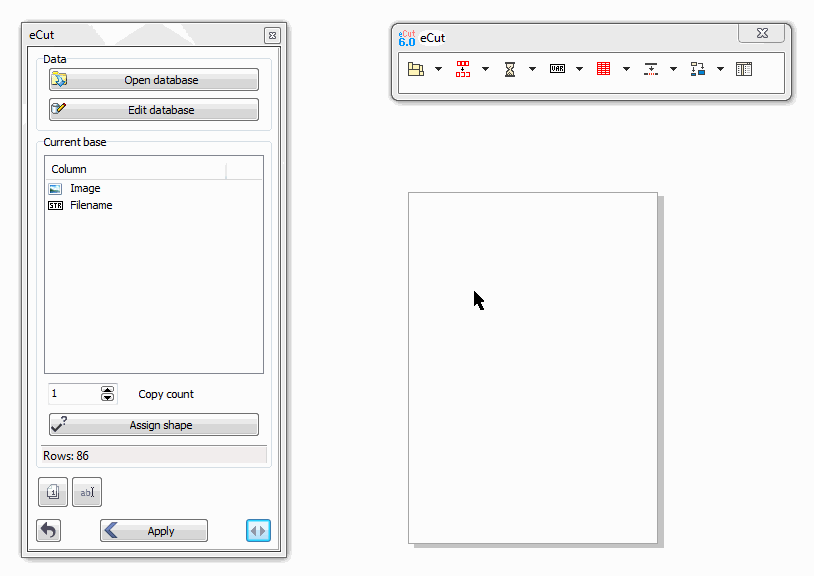 Youtube