Latest version: 6.10.25.35

for CorelDRAW
Last updates
To update eCut - download latest version and install.
eCut 6.10.25.35
2021-04-23
Some features for automation in Nesting function.
eCut 6.10.25.33
2021-03-11
CorelDraw GS 2021 is supported!
eCut 6.10.25.32
2020-12-23
Finger-joint box creator can create sliding lid now.
Two new languages added: French and Turkish.
eCut 6.10.25.31
2020-12-14
Node extention function updated
New custom notched in cassette function
Barcode creator can create vektor shape.
eCut 6.10.25.30
2020-11-12
New function - Door panels (facades).
description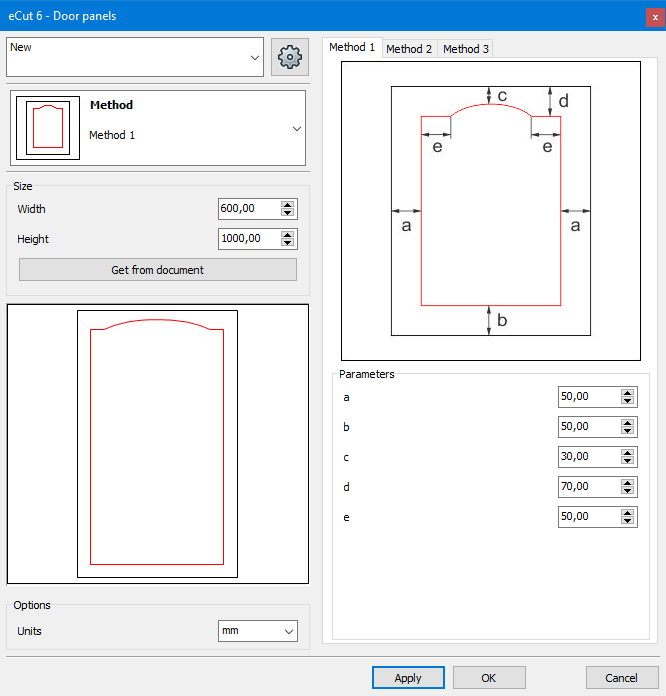 Now you can set UI language and scale in "About plugin" window. And some little fixes.