Current version: 7.4.3.31

for CorelDRAW
Last updates
To update eCut - download latest version and install.
eCut 7.4.3.31
2023-09-06
Calculation of the center of mass. Script data from Excel. Combining pages. Print marks and eyelets can handle selected objects individually. Small improvements in the LEDs. Zigzag entry in G-codes. Fixes in Variables. Edge roll with a flange can generate a serpentine on the sides for the composite materials. Almost everywhere there are centimeters. Sorting materials in the price function.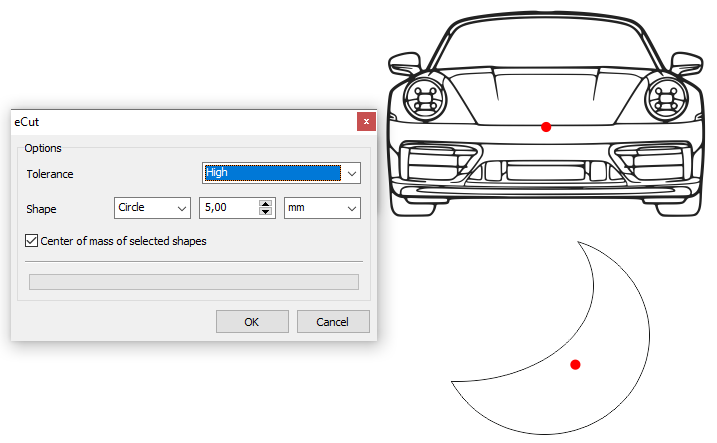 eCut 7.4.2.30
2023-07-05
Sendwich group can detect overlappings of shapes boundbox.
New feature that can create many rectangles from base. Base can be created in Excel.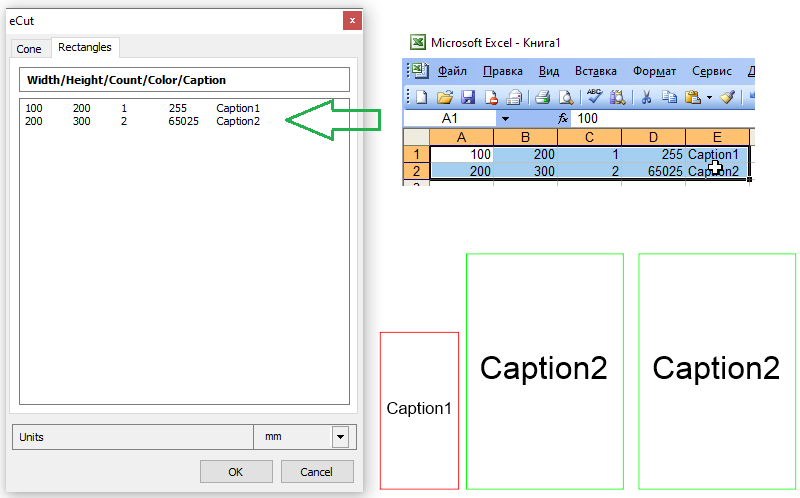 eCut 7.4.2.29
2023-05-05
Little fixes
eCut 7.4.2.28
2023-03-02
Little fixes
eCut 7.4.2.27
2022-10-18
New function to change finger siae in finger-joint boxes

Finger joint change size