Latest version: 6.9.19.23

Last updates
To update eCut - download latest version and install.
eCut 6.9.19.23
2019-05-09
Finally you can set minimum distance to zero. But if tolerance will be bigger then minimum distance - you may have little intersections.
eCut 6.9.18.22
2019-02-15

New edge roll method - with notch on edge. Read more information about how to use this feature on this page:
How to create edge roll with notches.
And some fixes in nesting and variables functions
eCut 6.9.17.21
2019-01-23
New cropmarks for Versa and Simple1 for summa.
Now you can set rows and columns count in contour cutting feature
Hot-wire cutter feature now can create helpers on each side
New commands for Creation PCUT cutters that do not freeze plotter
CM in cassete feature
Nesting function can now rotate everything on 180deg.
Route optimizer can change first point of each path near to its corner.
eCut 6.9.17.20
2018-12-11
Rectangle nesting can now fix angle to prevent rotation of shapes
Nodes editor can now process inner corners with dog-bone effect for finger-joint shapes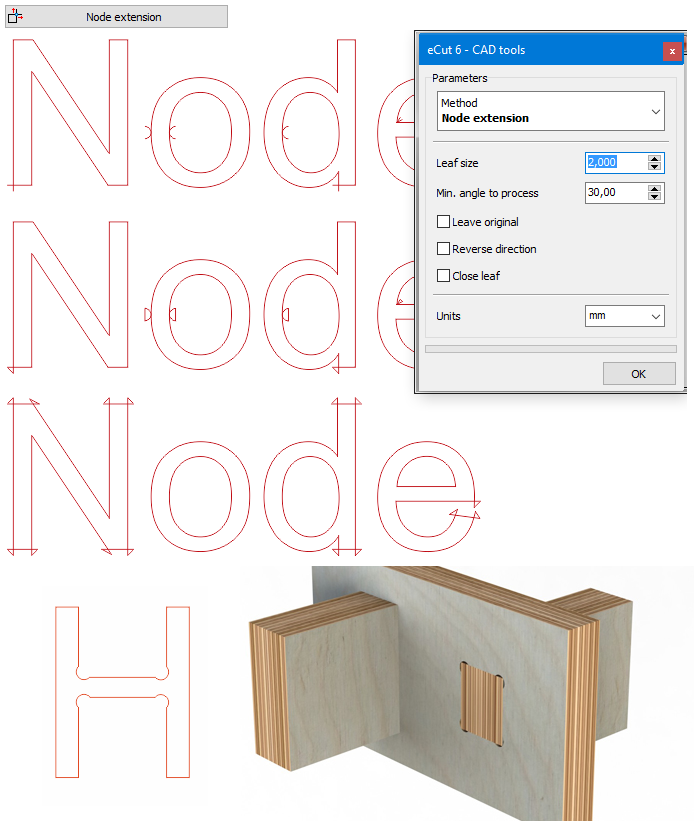 eCut 6.9.16.19
2018-06-14
Fill holes with custom shape in nesting function

Added locks to signbox creator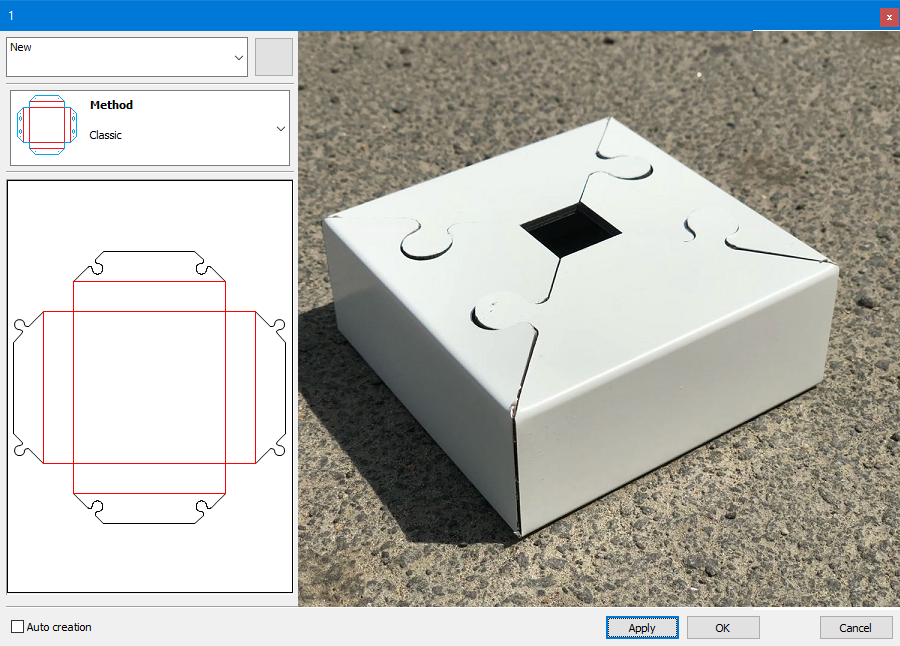 New feature inside slice function - manual mode. Use it to create stencils or cut difficult shapes.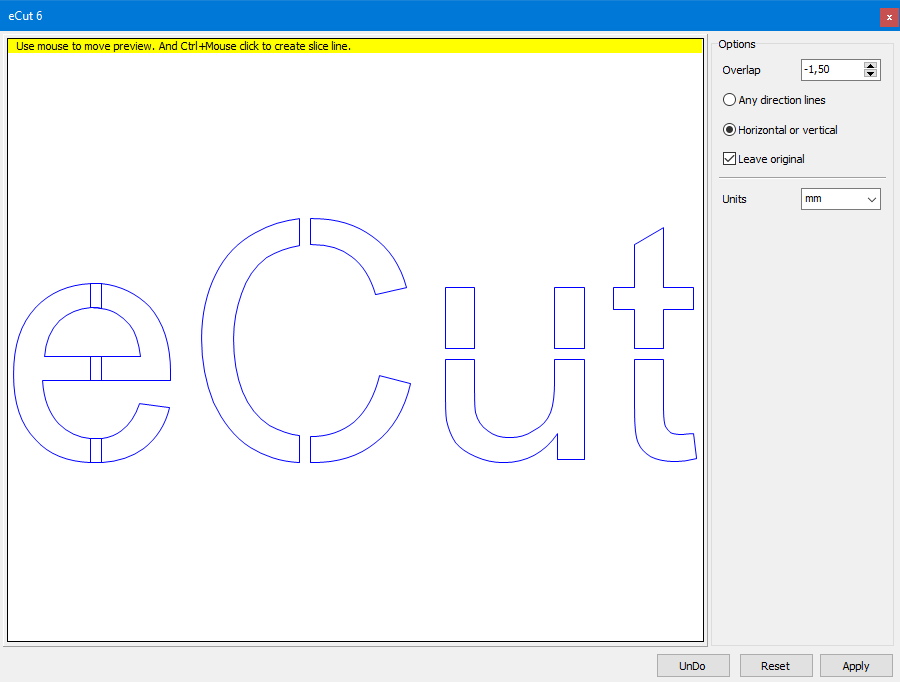 Hotwire cutter can cut shapes not node-to-node, now you can set any position on shape.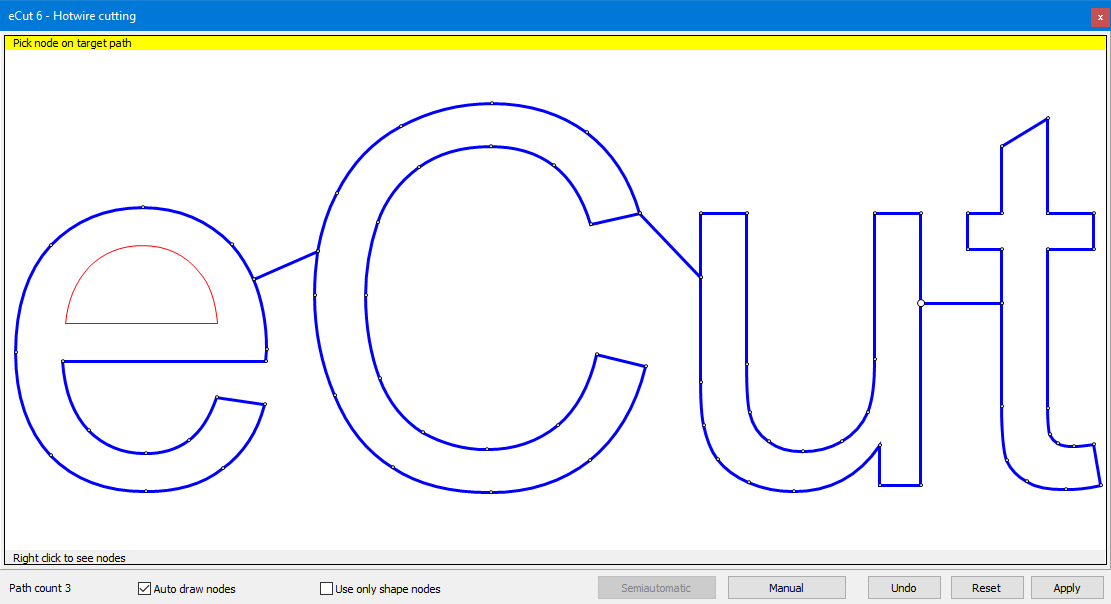 And some fixes.