Current version: 7.2.0.23

for CorelDRAW
Help
Here you can find answers on most often asked questions.
Video.
Before starting, please watch this video, it will answer most questions on installing, using and activating the eCut plugin.
License and activation.
Installation and use.
Separate functions help.
Remote assistance.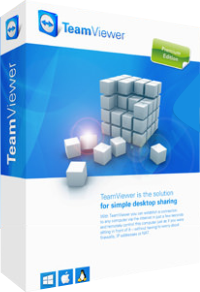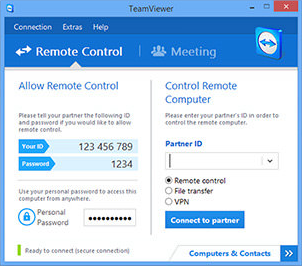 If you have problems with installing and/or activating ecut, then I can help you using remote administration tool Teamviewer
TeamViewer - this is absolutely FREE application for remote access. Using this software, I'll connect to you and solve all your problems (installation and activation)
You can read about it in WikiPedia or on TeamViewer site.
To give me remote access to you, you have to download it first, launch it and send me you ID and Password. And when we both will be online - I'll connect to you and we solve your problems.